Available at Costco for a Limited Time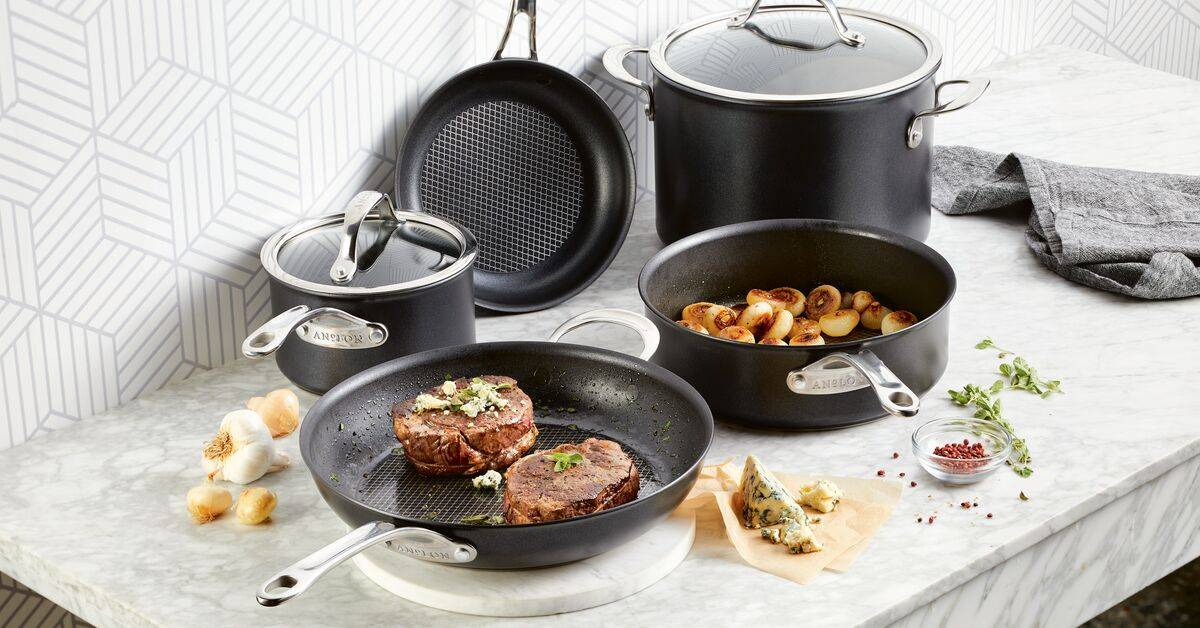 Special Events Schedule

Check below the Costco stores where we are going to be live demonstrating our exclusive technology.
Hybrid SearTech™ surface featuring a stainless steel mesh that allows oil to stay in the middle of the pan for unparalleled caramelization and maximize flavors.
Learn more about AnolonX.